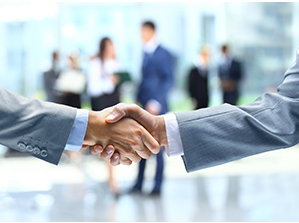 WIDE RANGE OF COMPLIMENTARY SERVICES
We offer a variety of accounting services to both businesses and churches. In addition, we offer a full range of complimentary services such as training, tax preparation, payroll and bookkeeping. Let us help manage your finances more effectively.
FREE CONSULTATION
We provide professional accounting services and programs that manage your business finances effectively, affordably and promptly.